Economics: VR,AR,MR startups
SME Instrument & Innov FIN: EU Programmes For Innovative SMEs in VR/AR/MR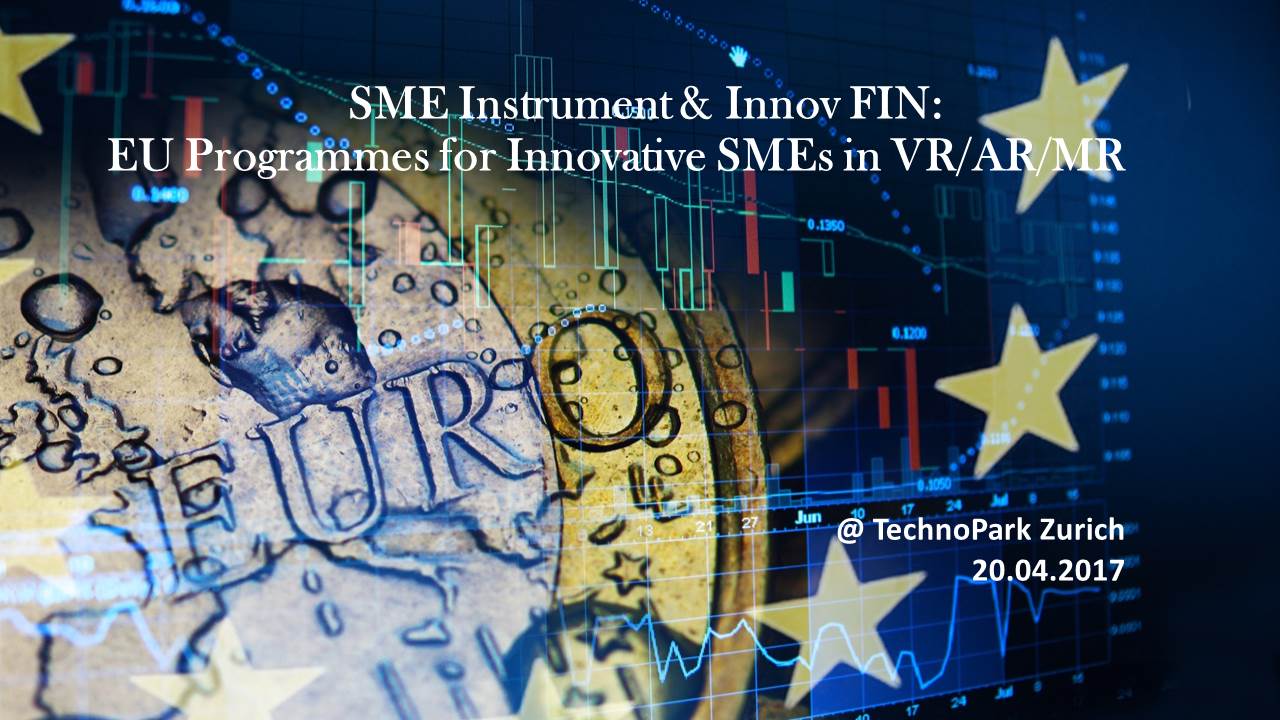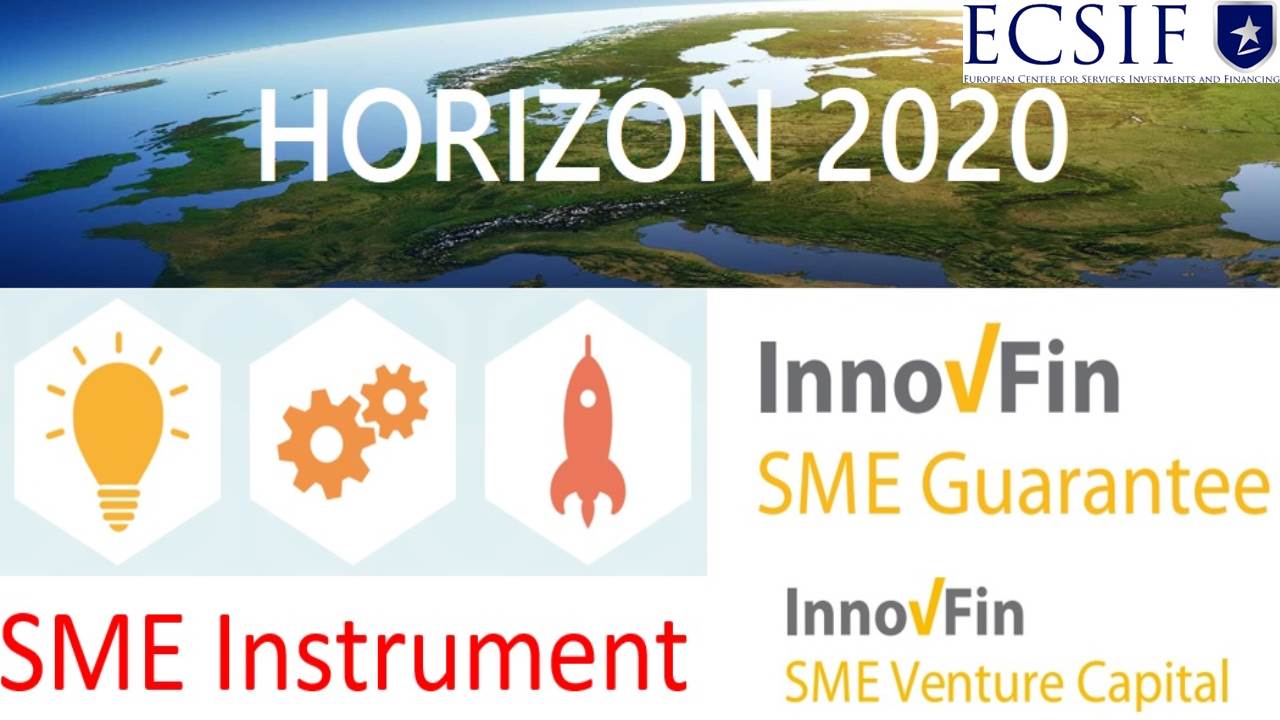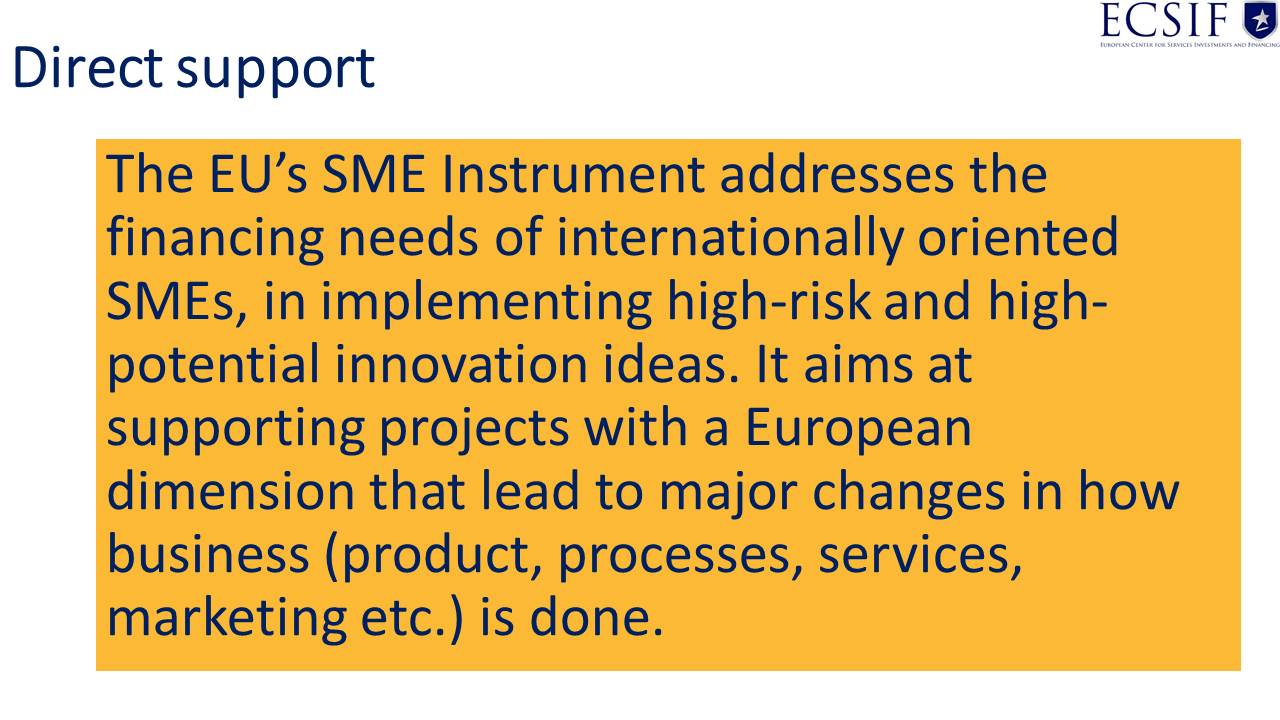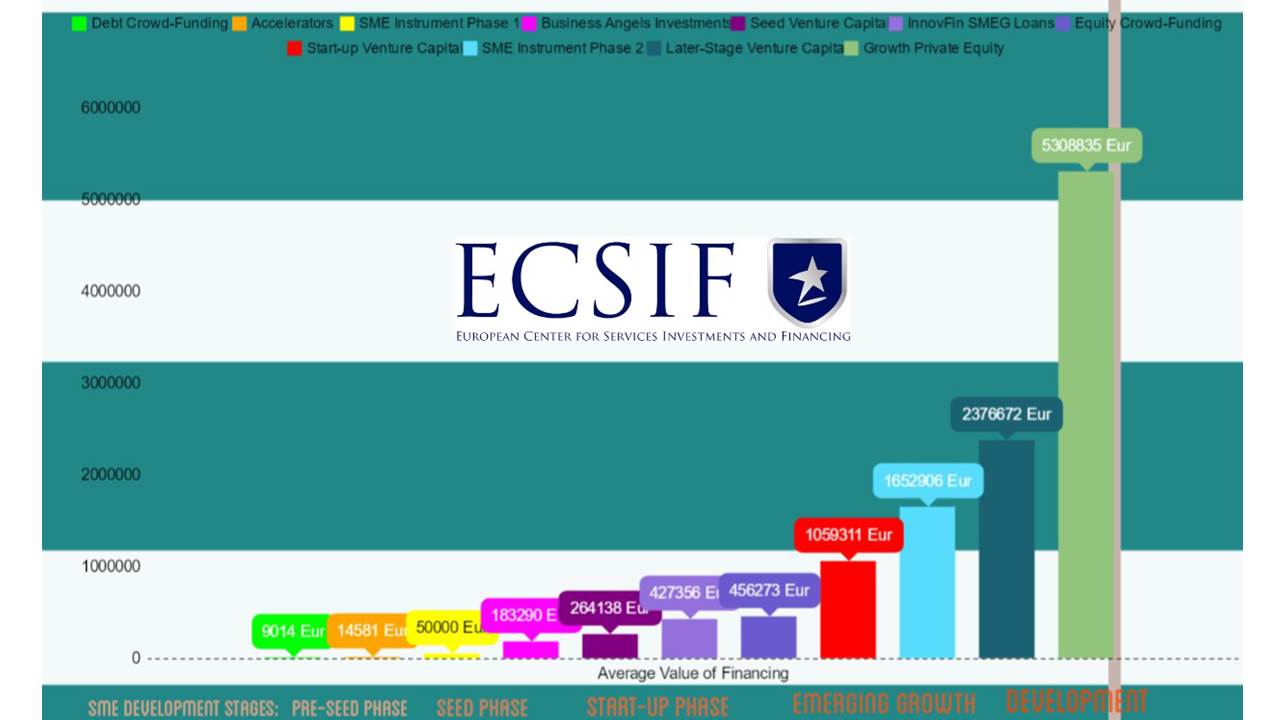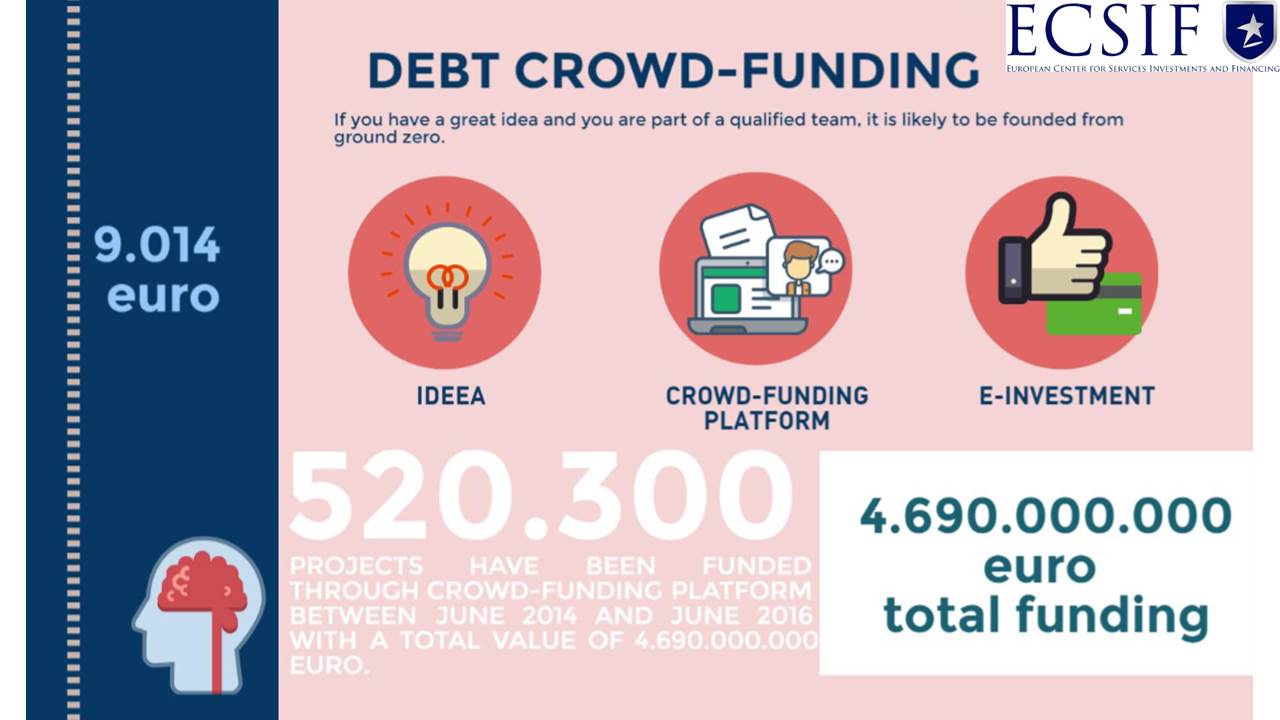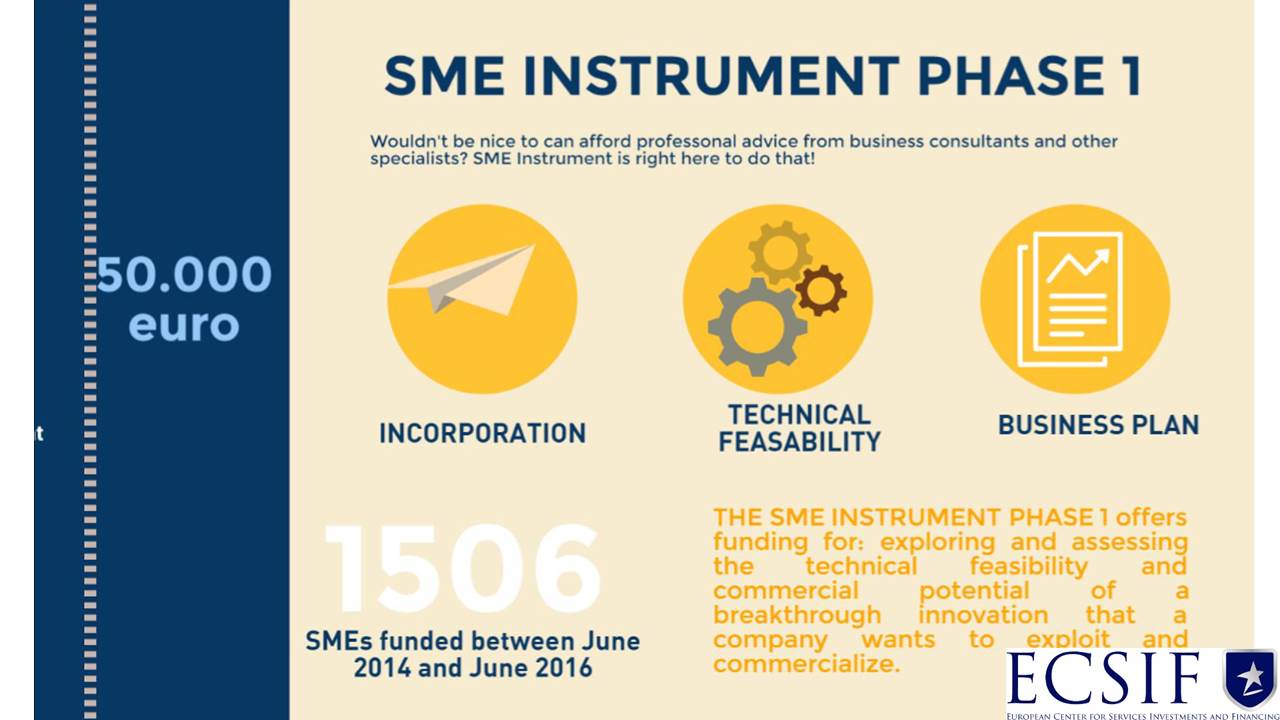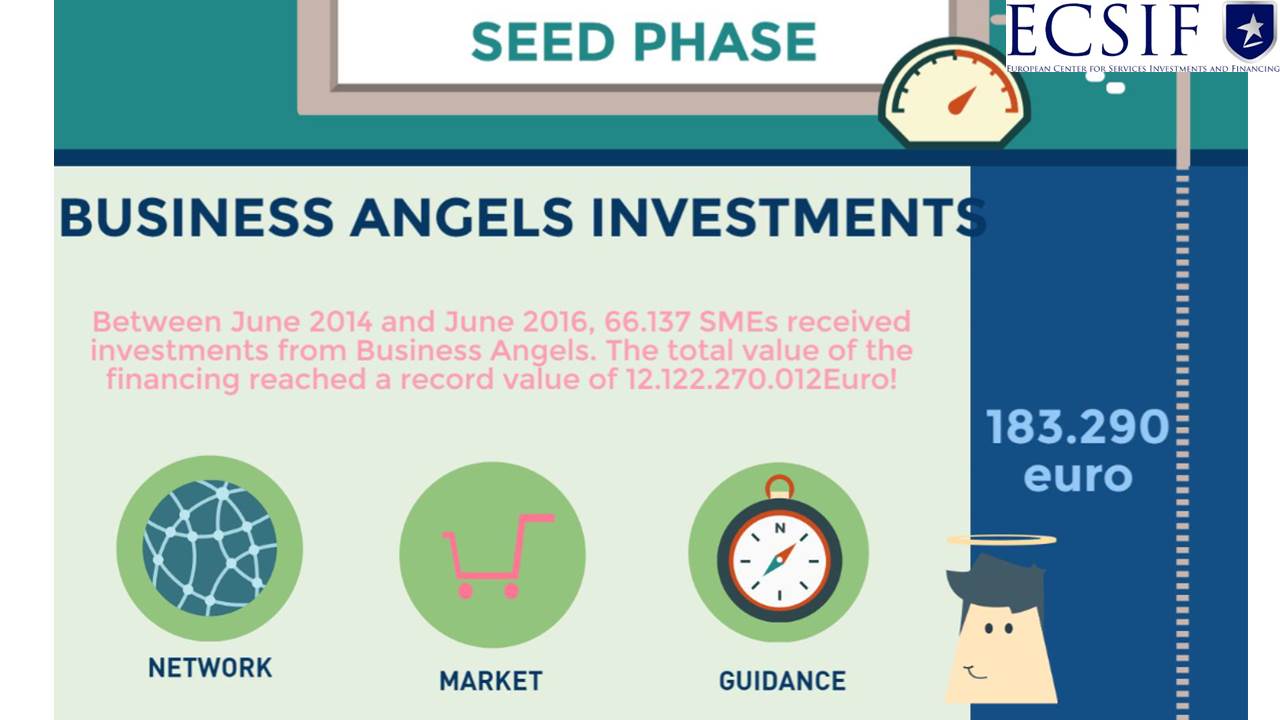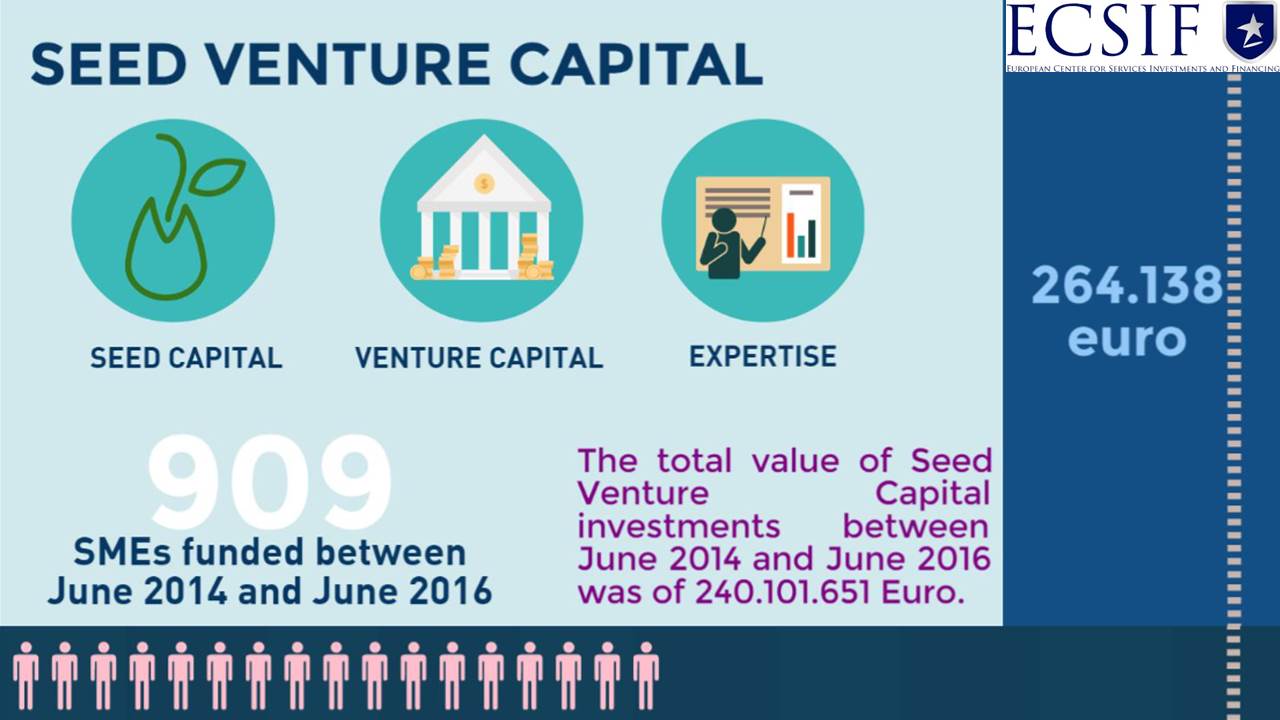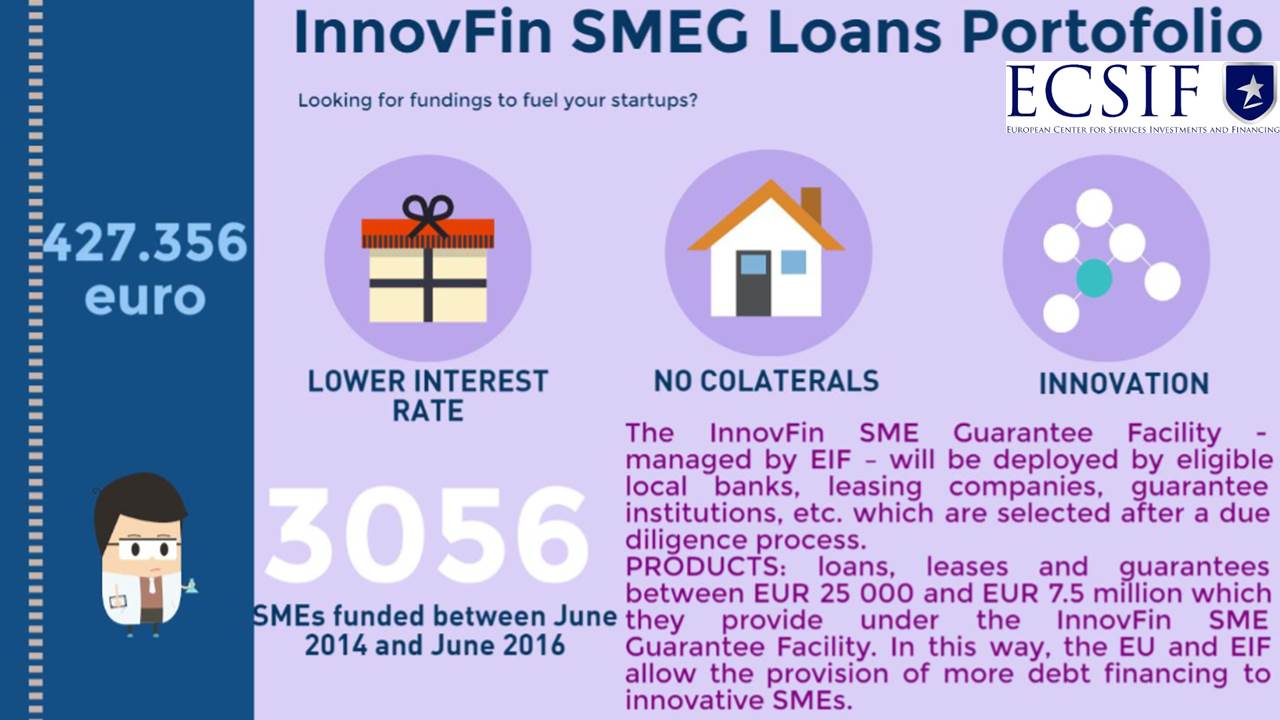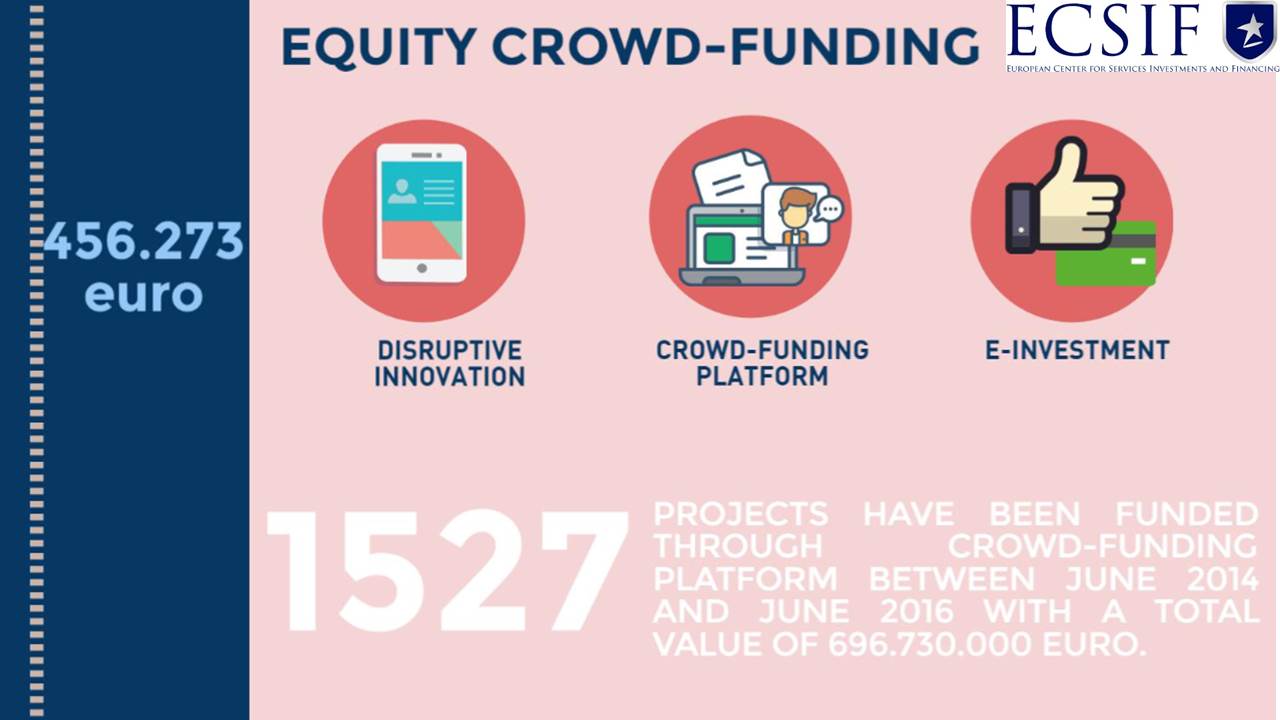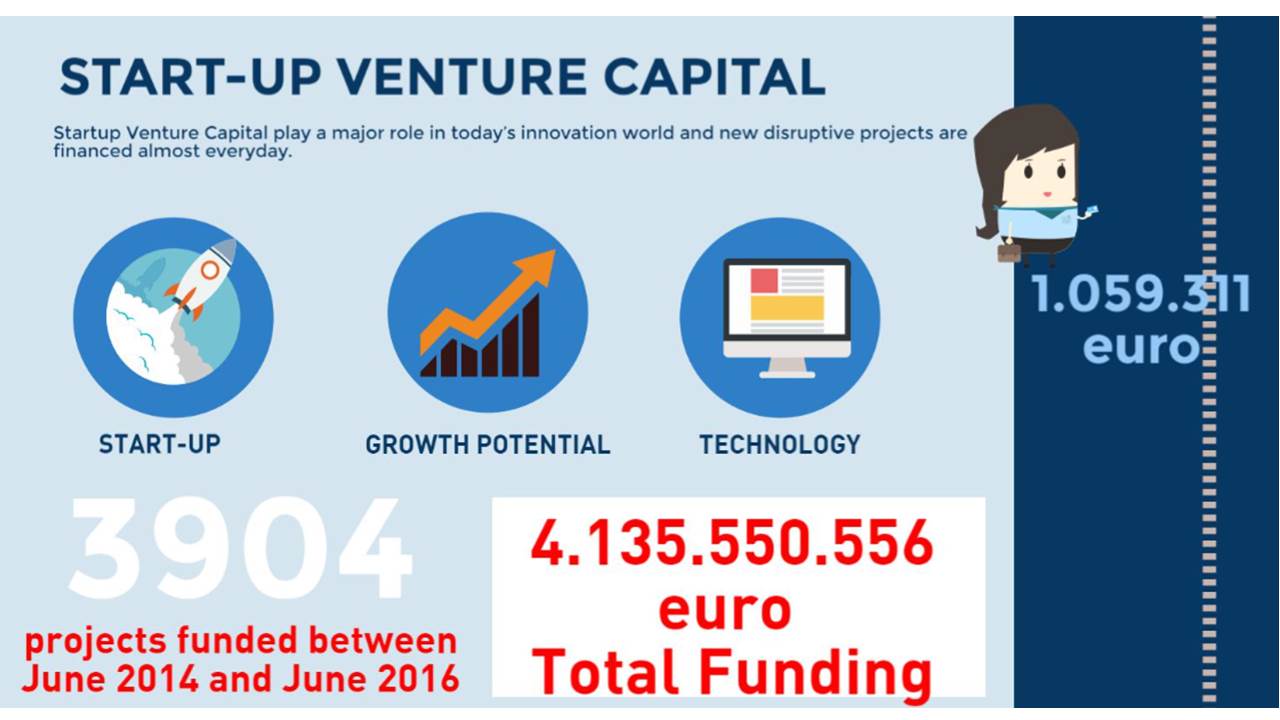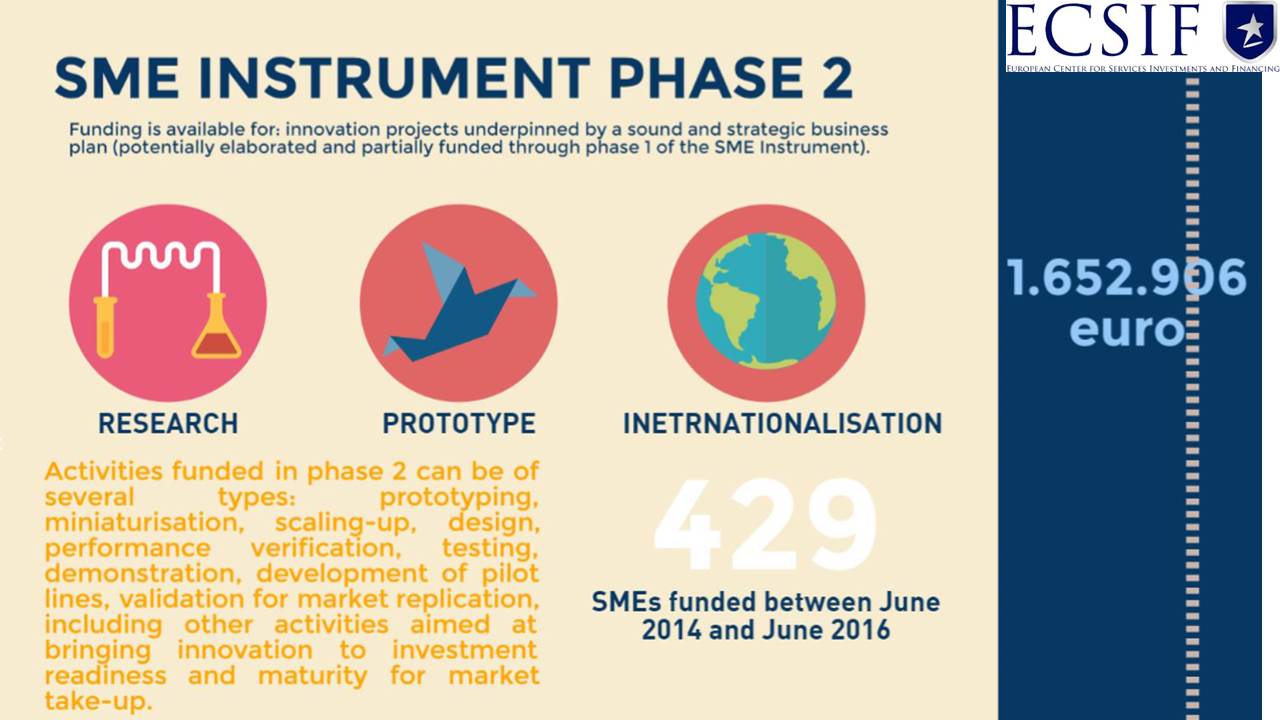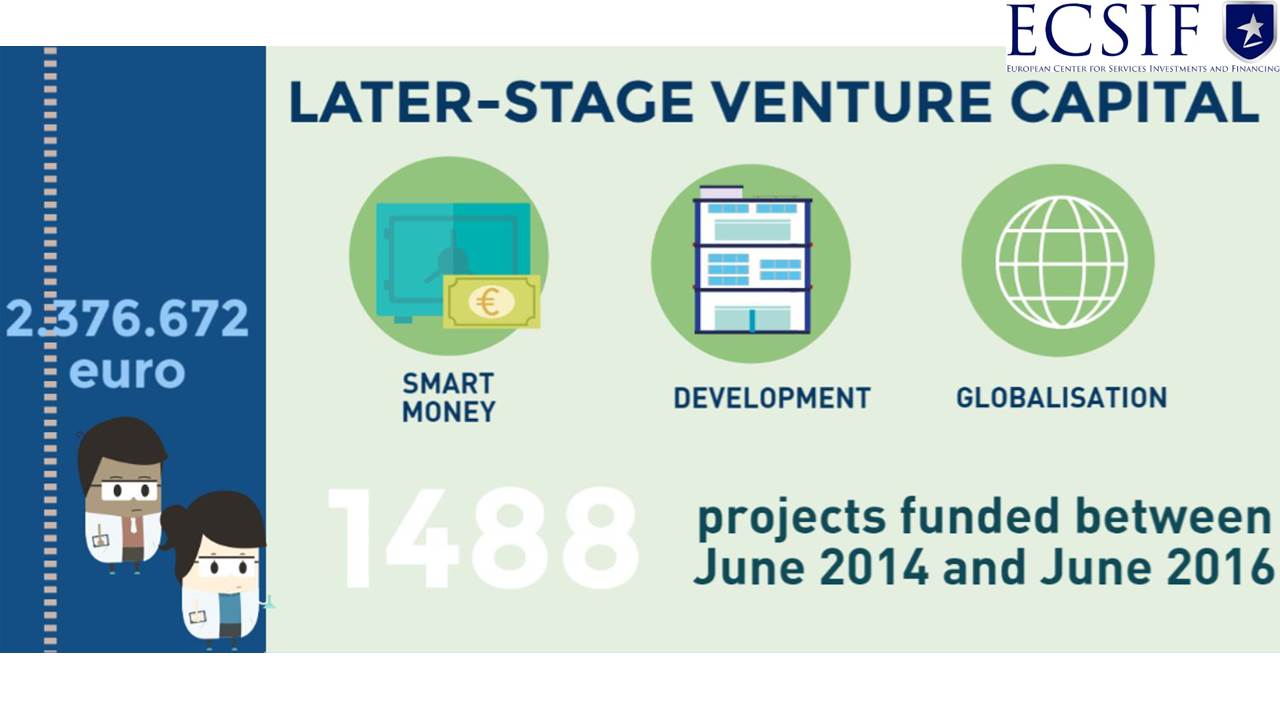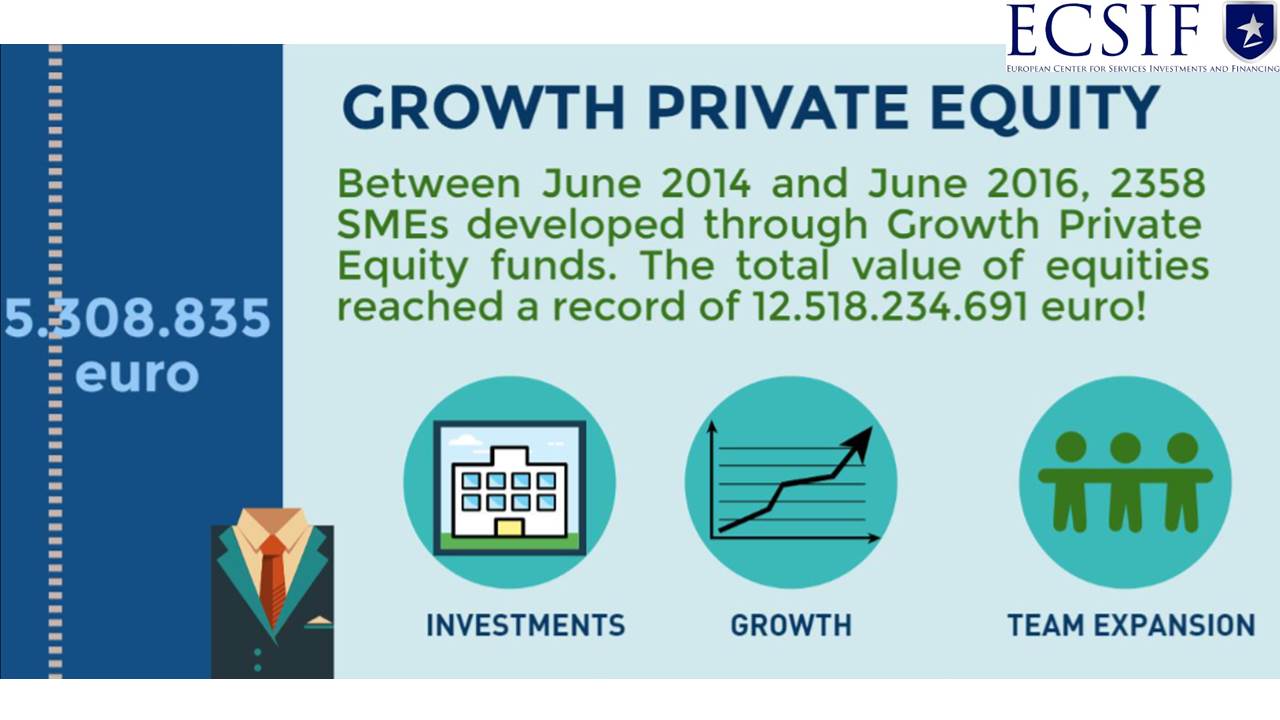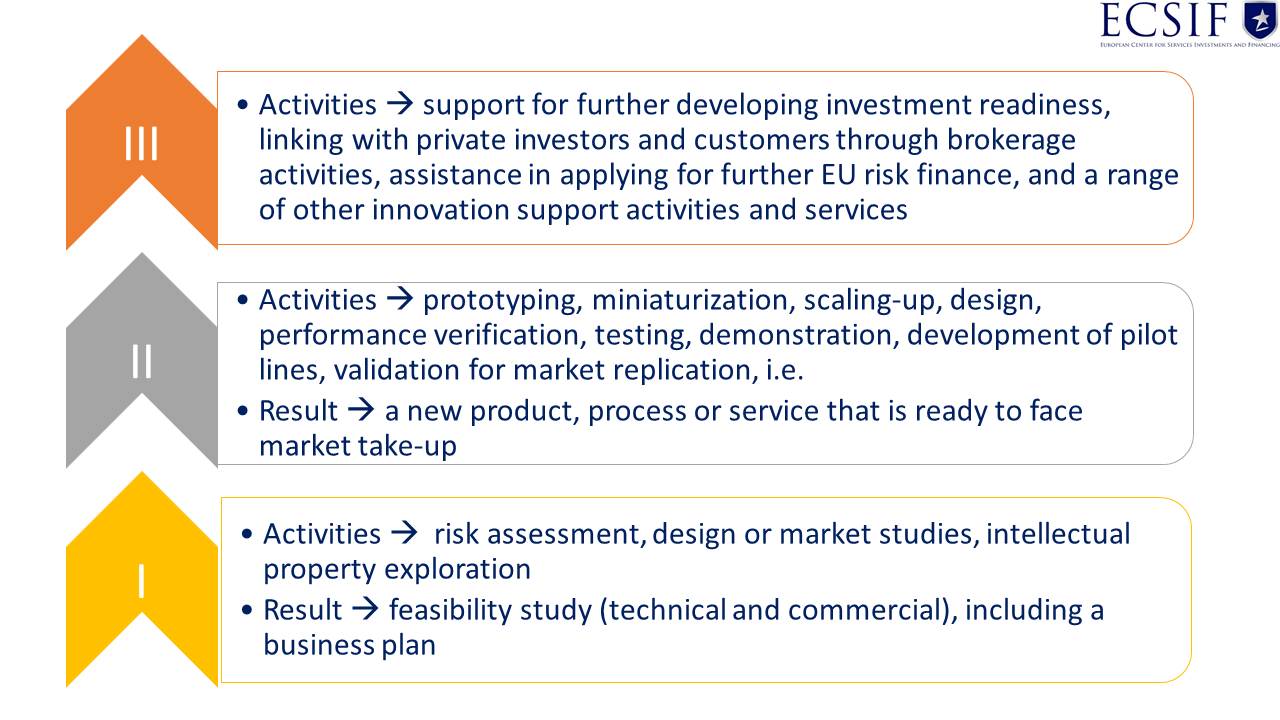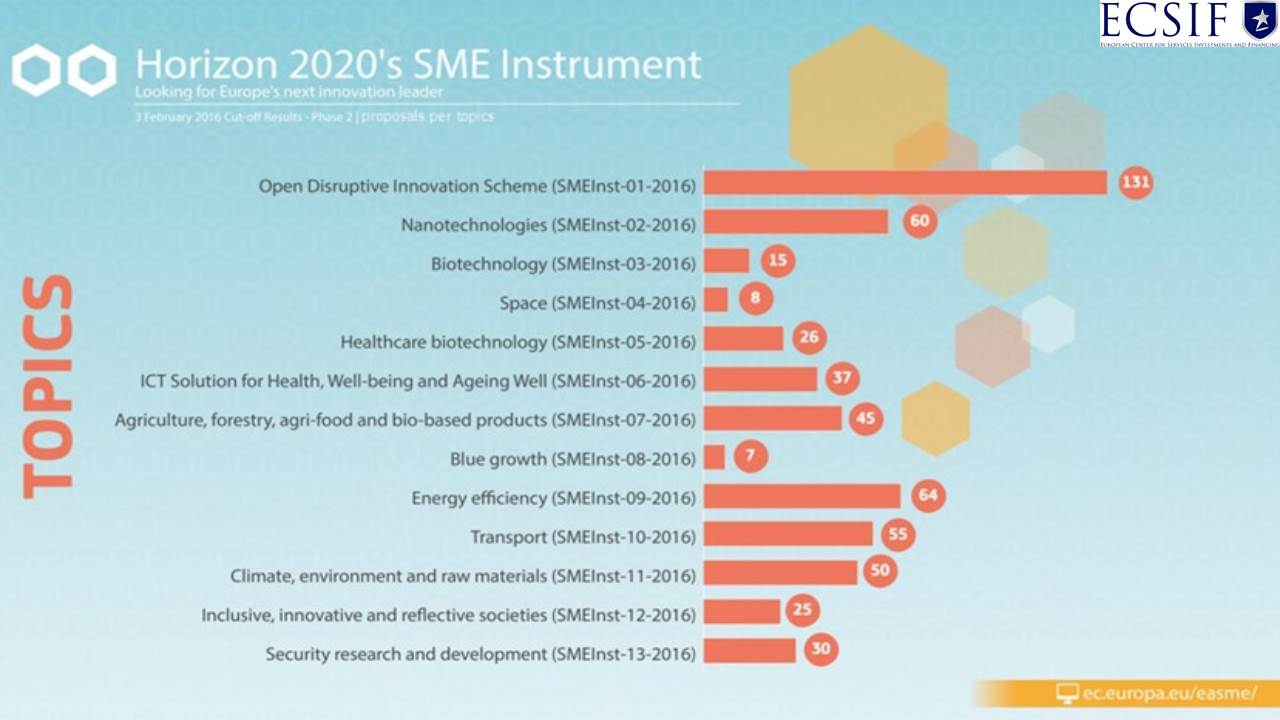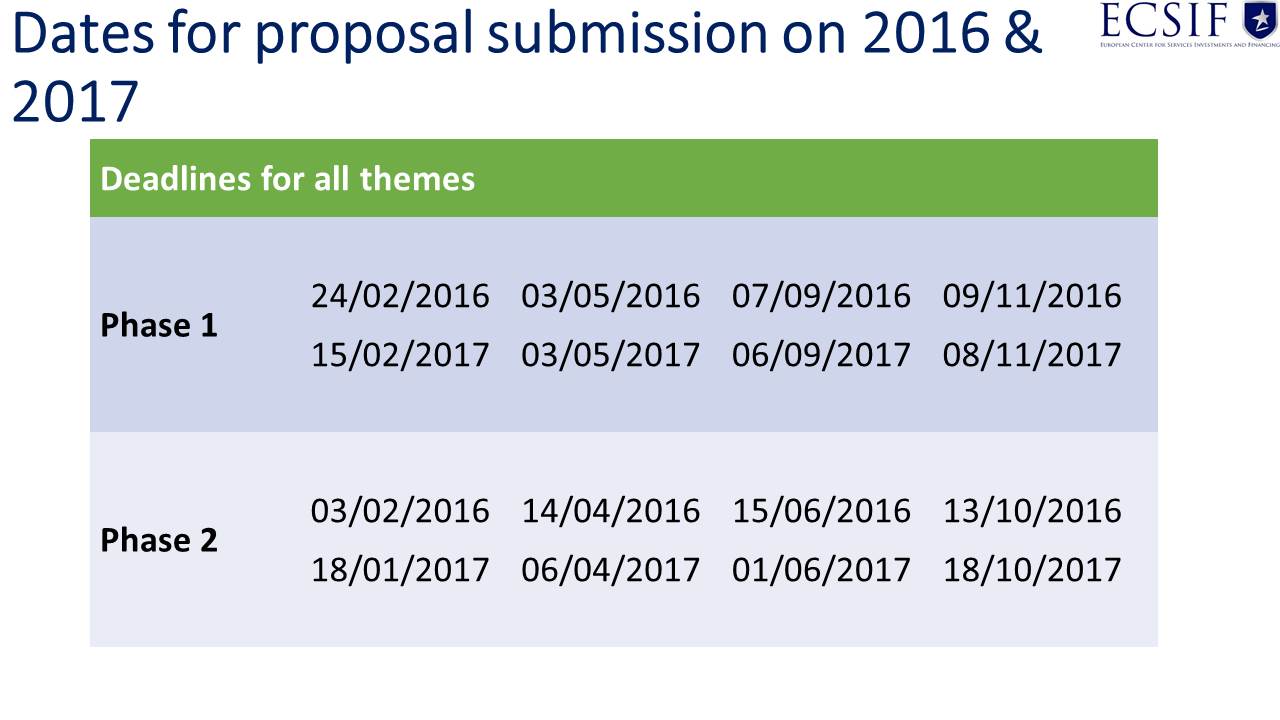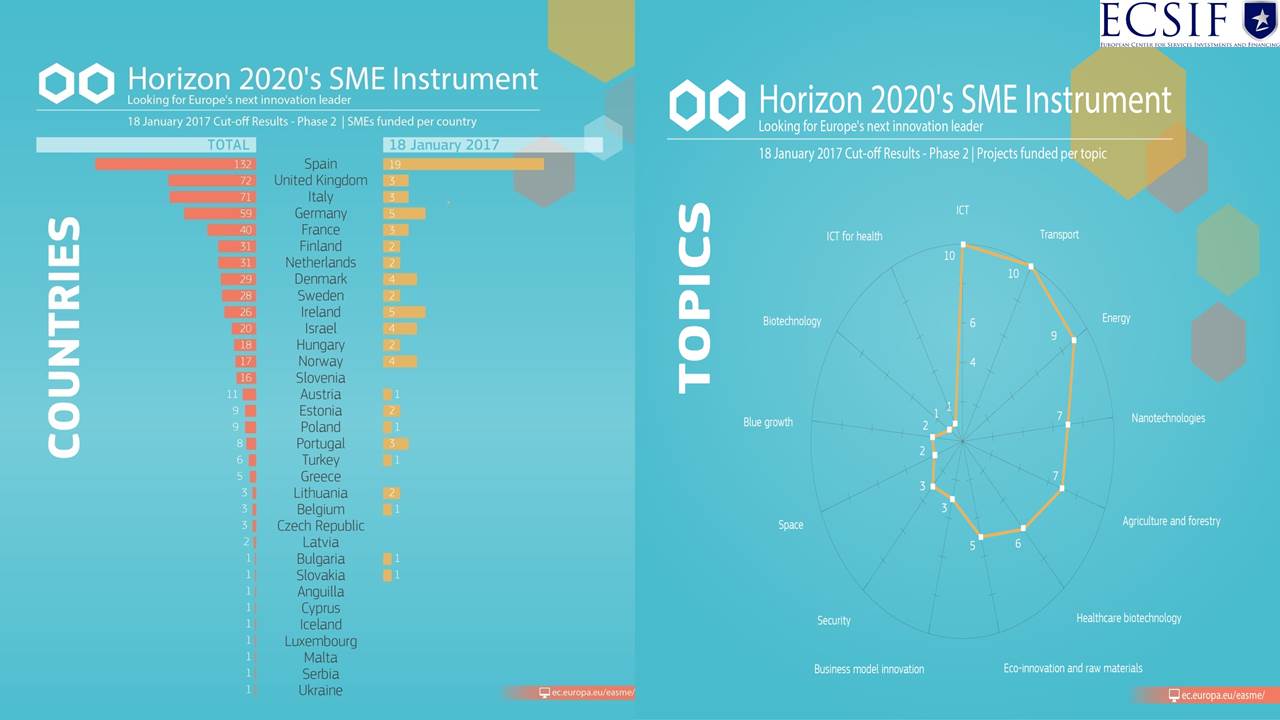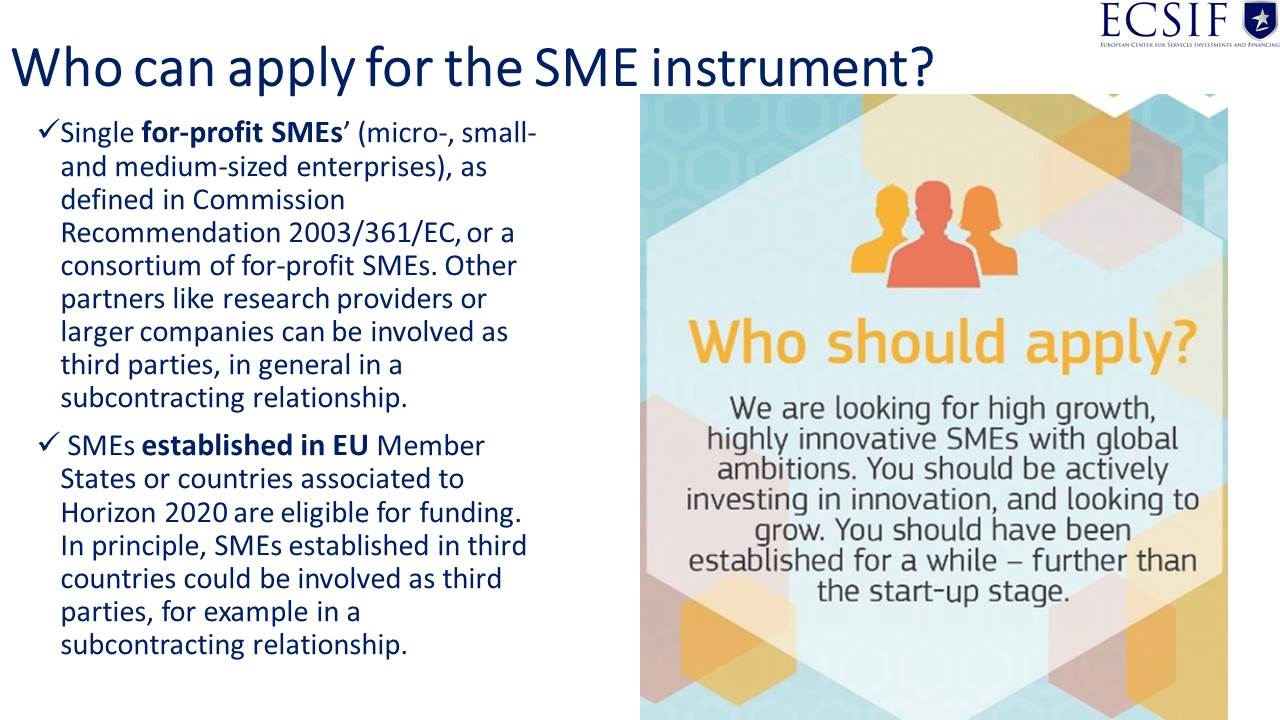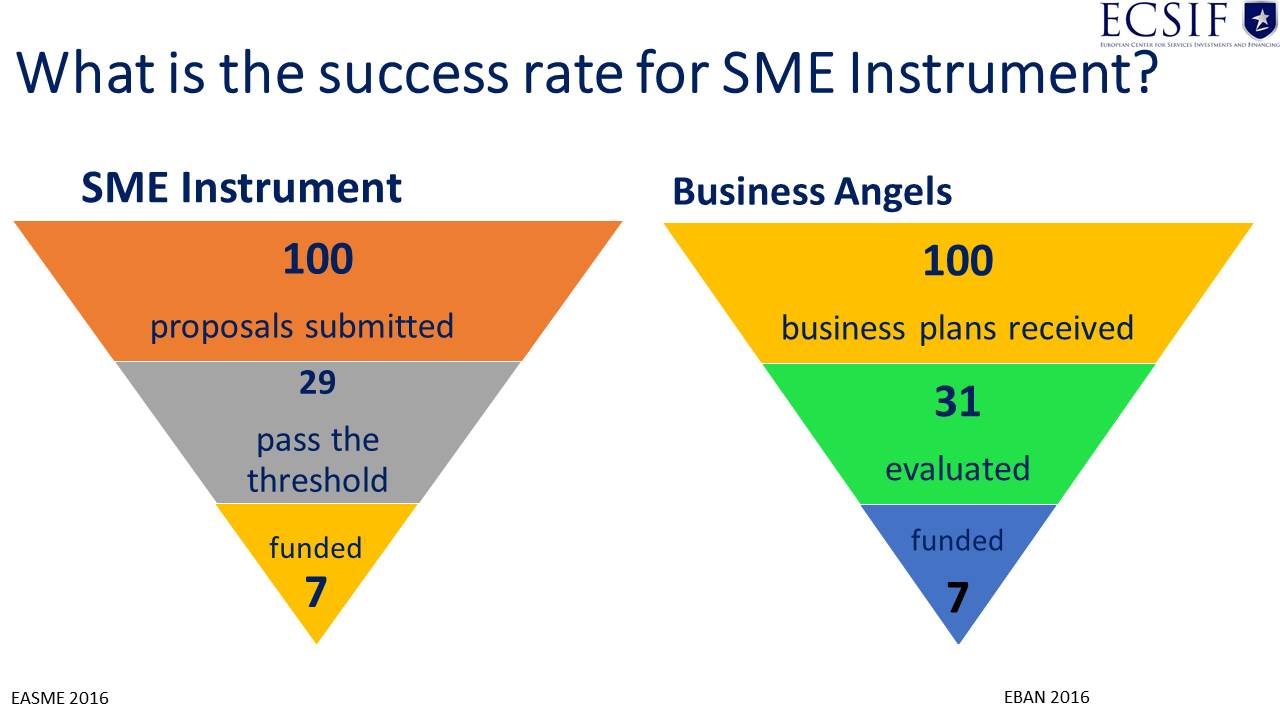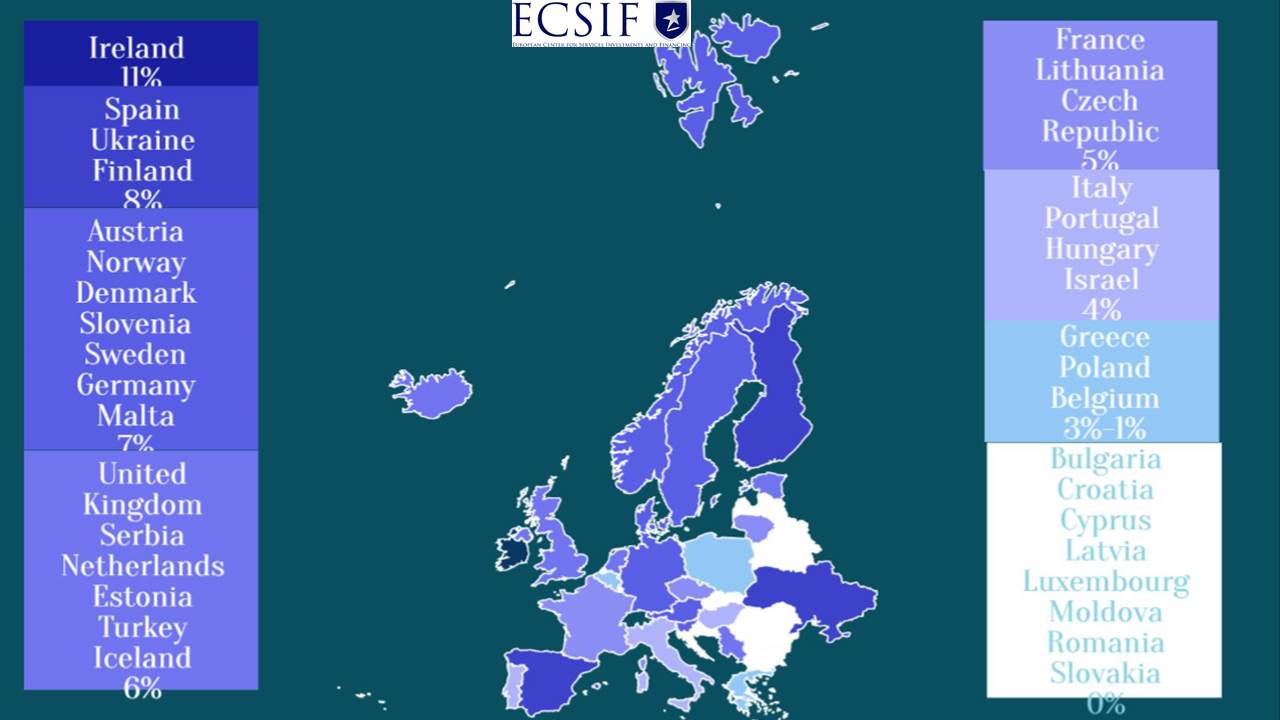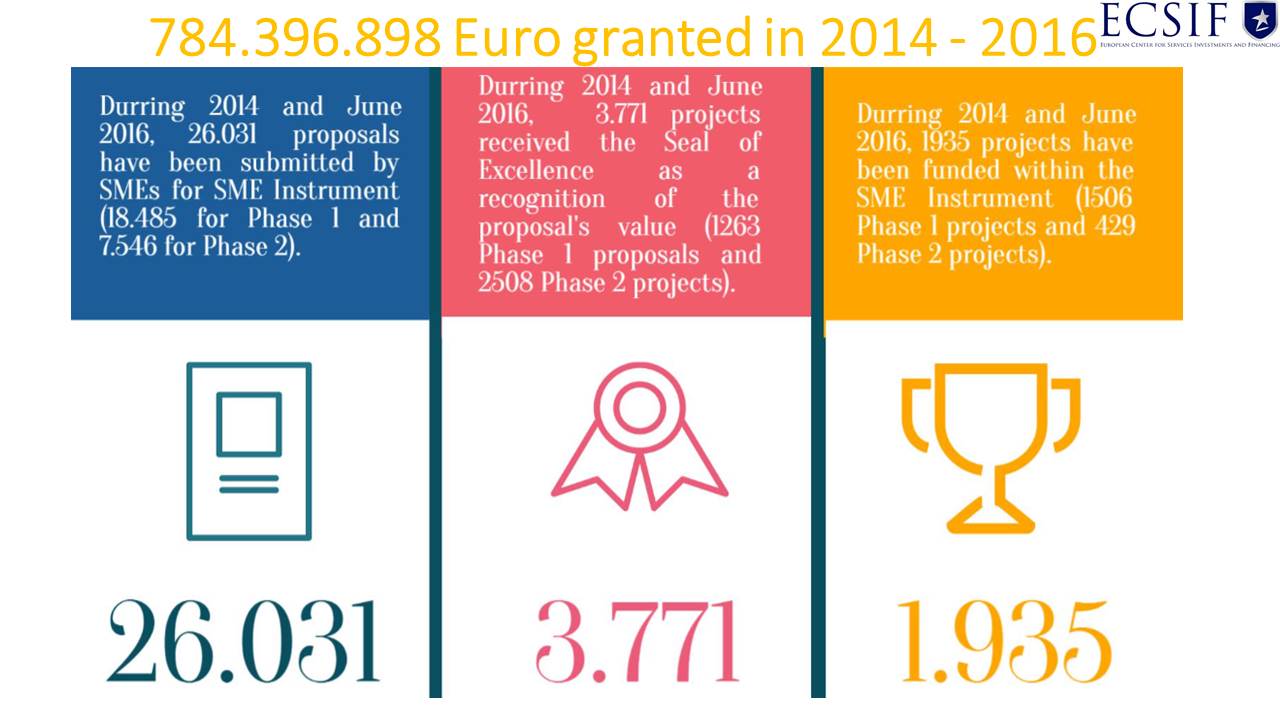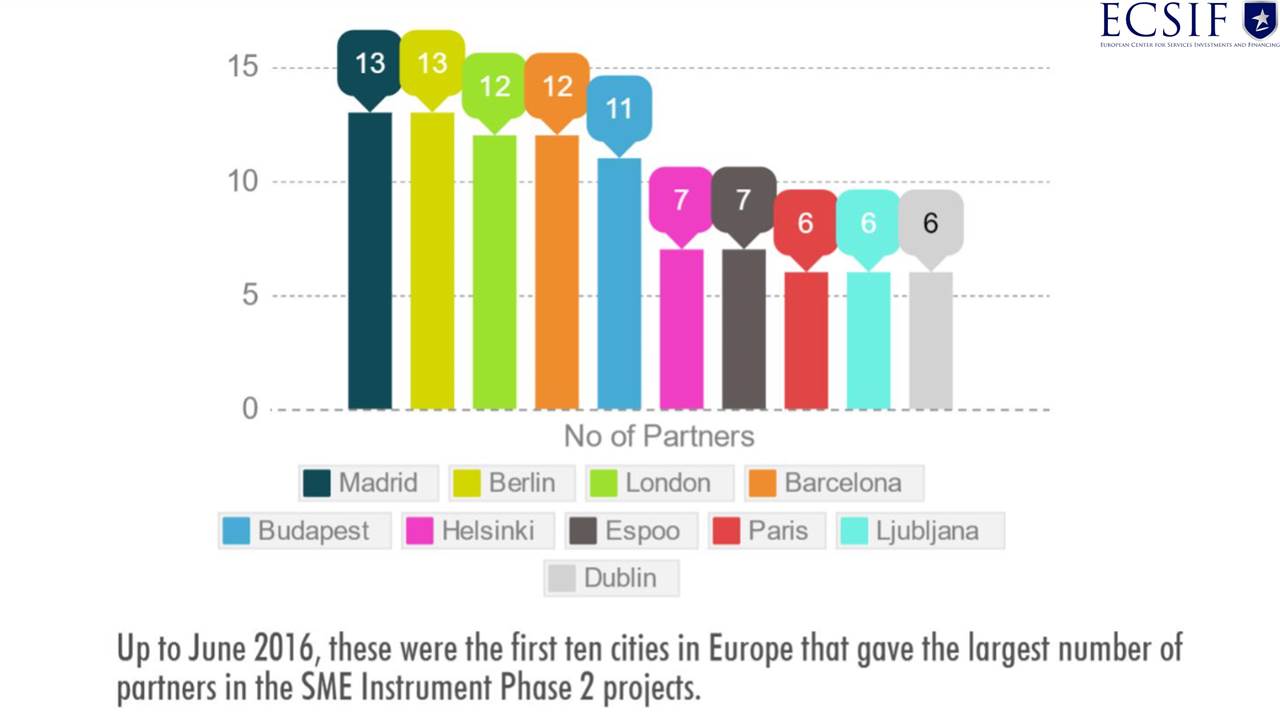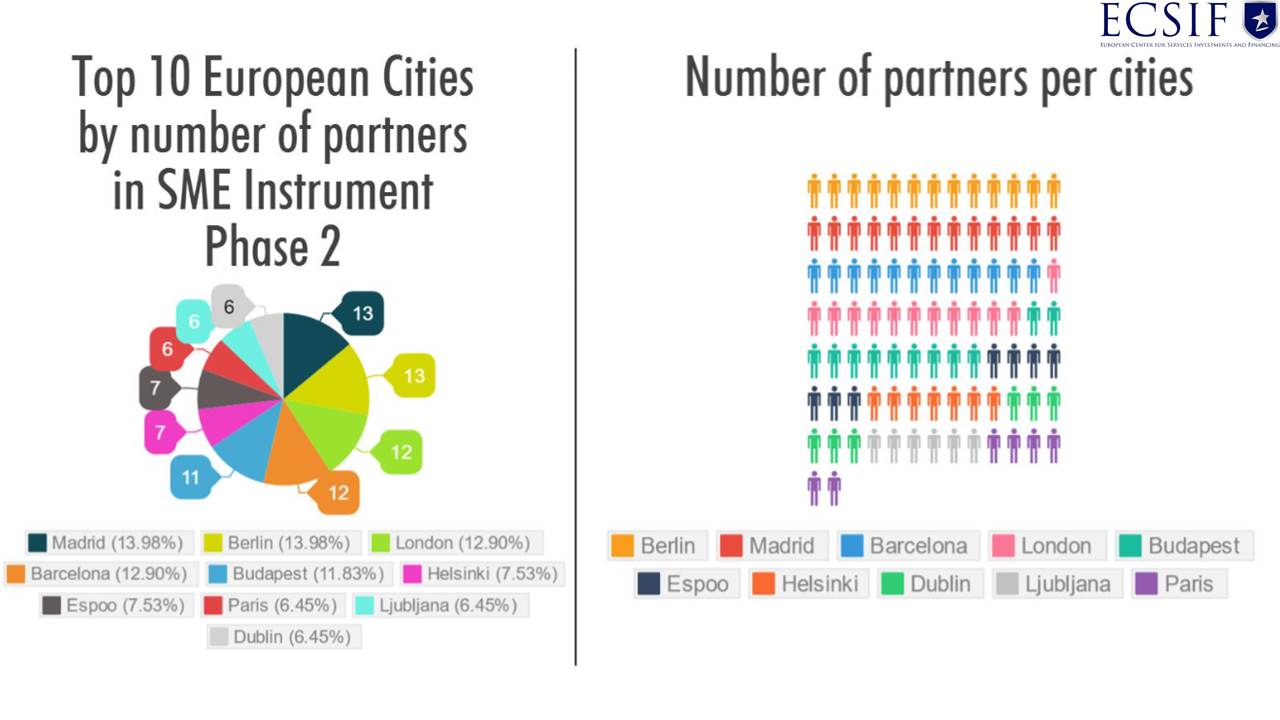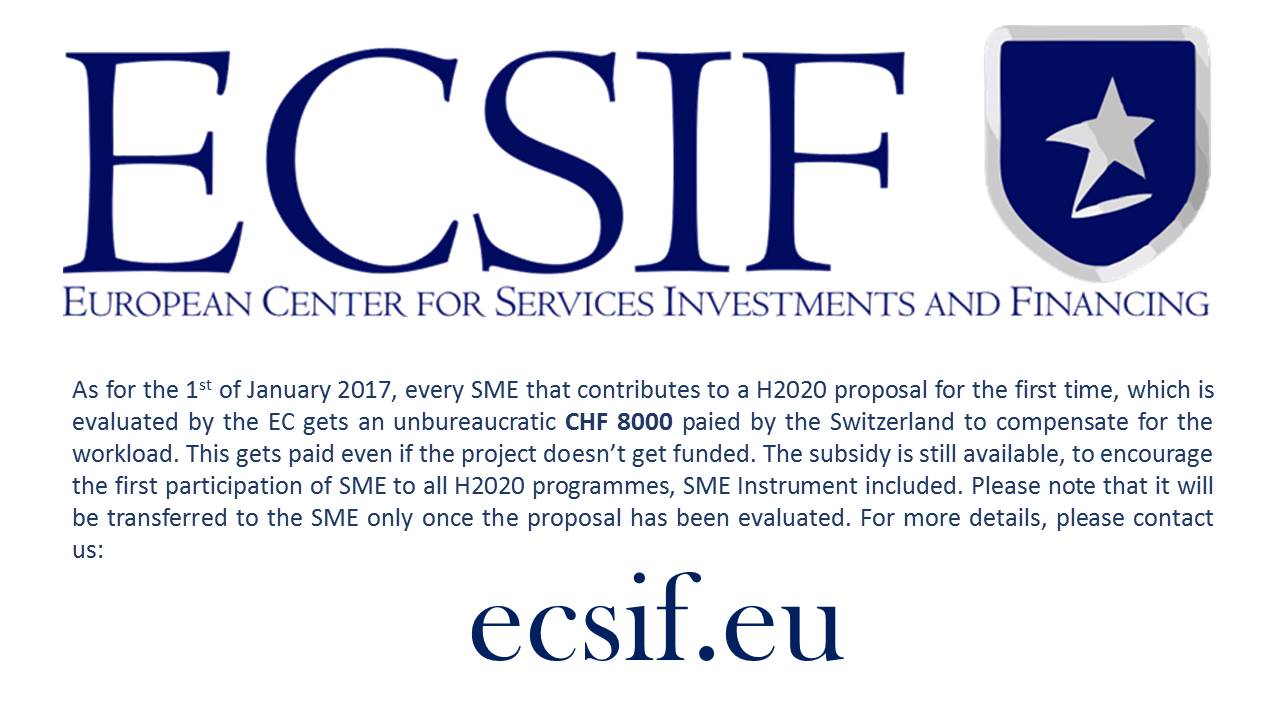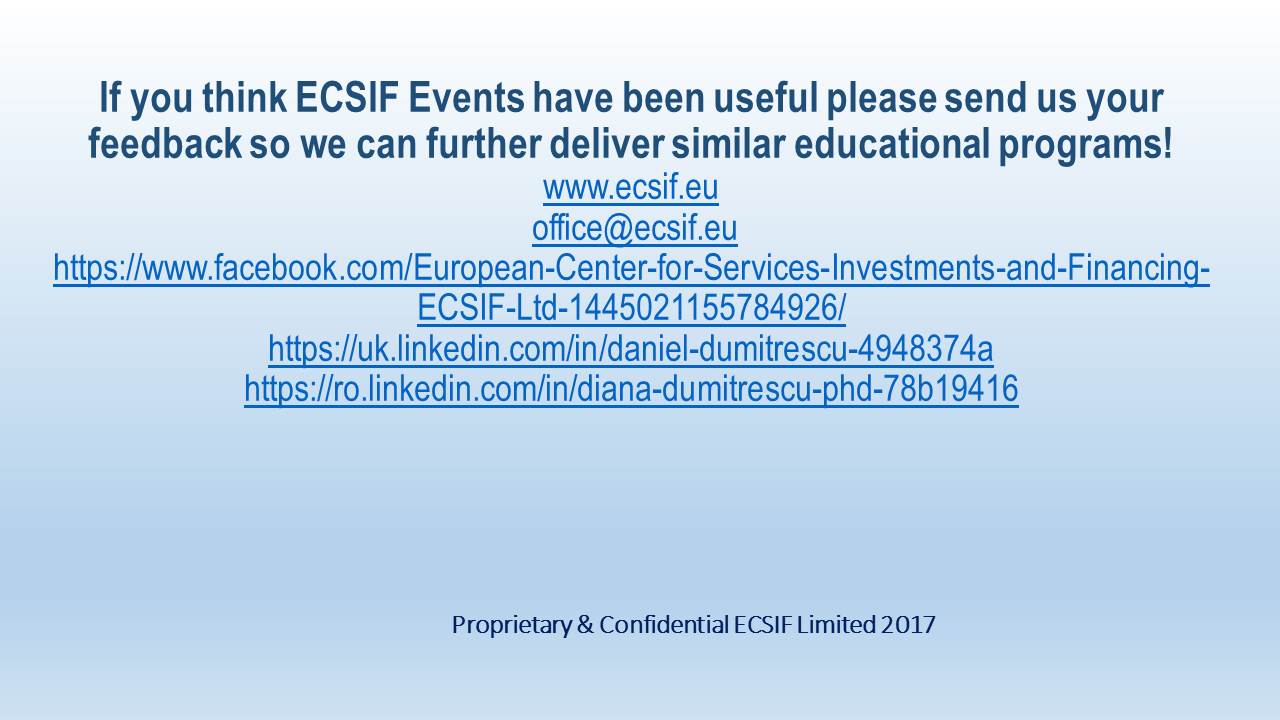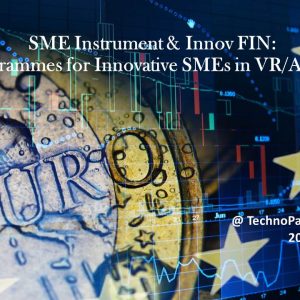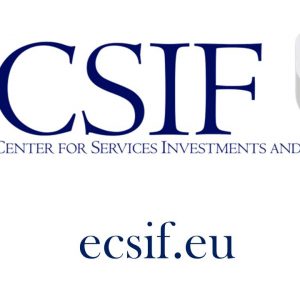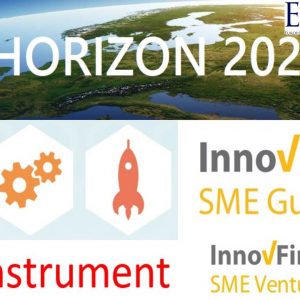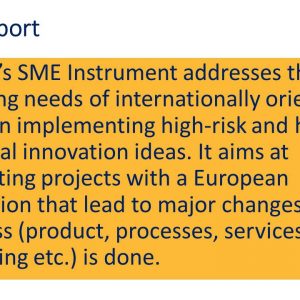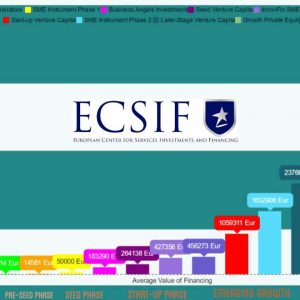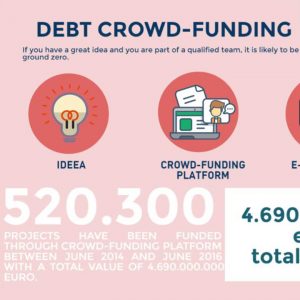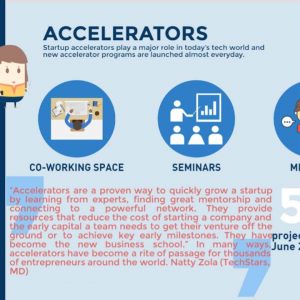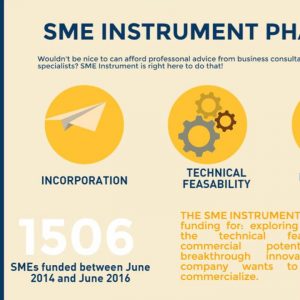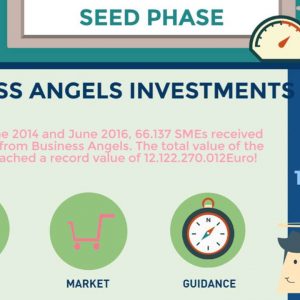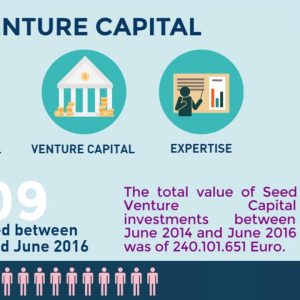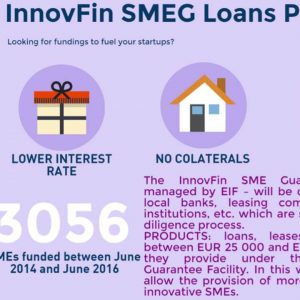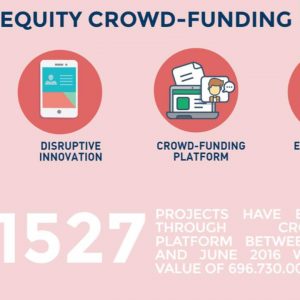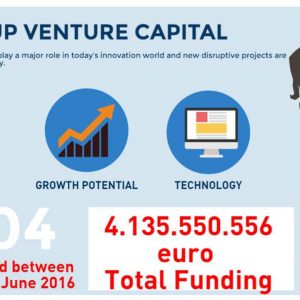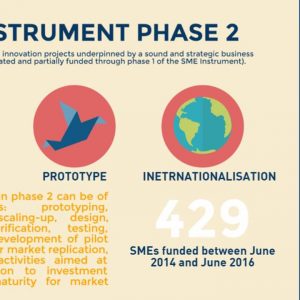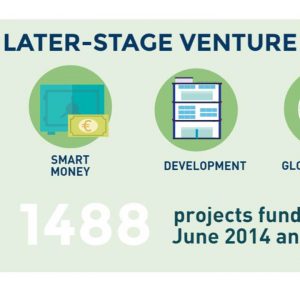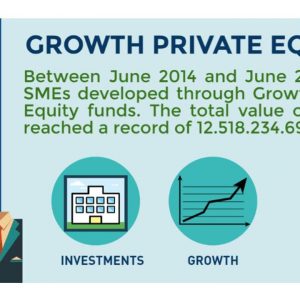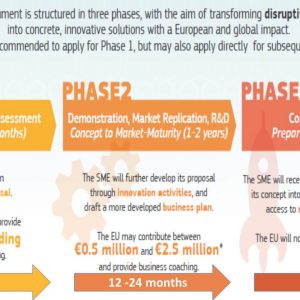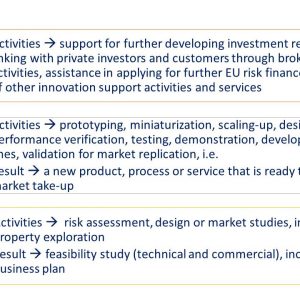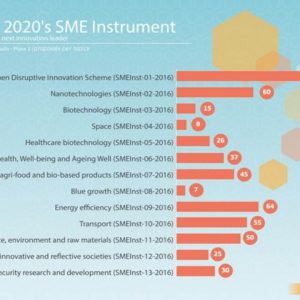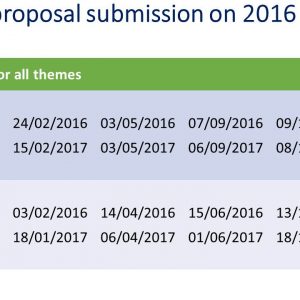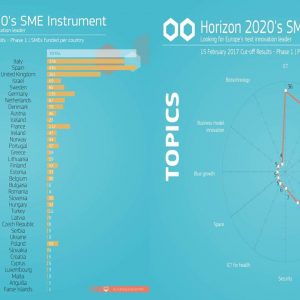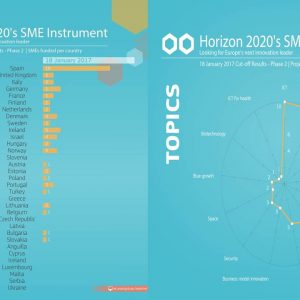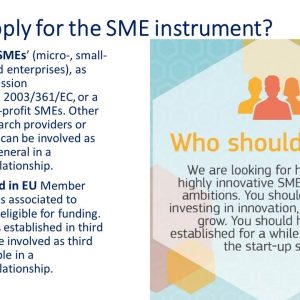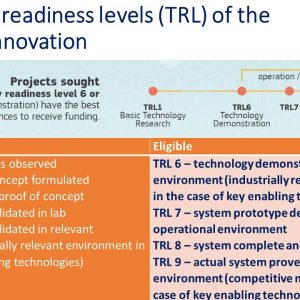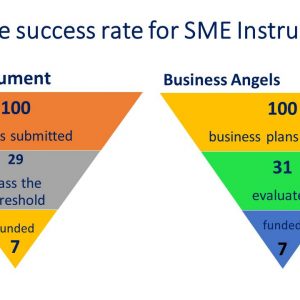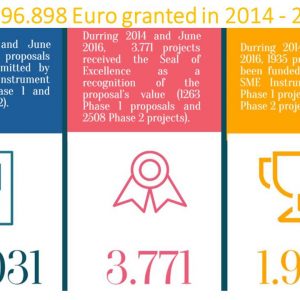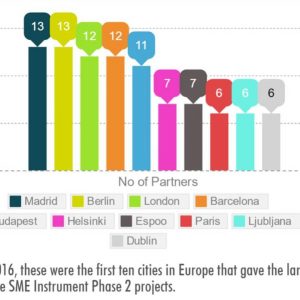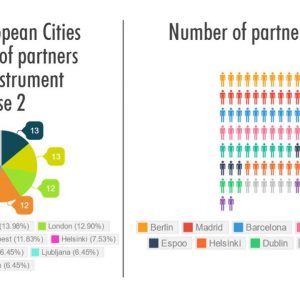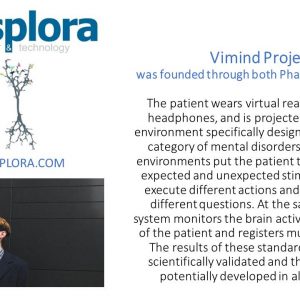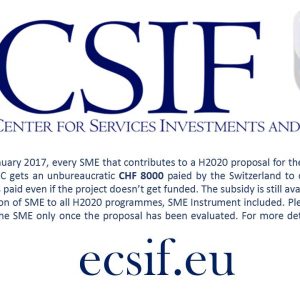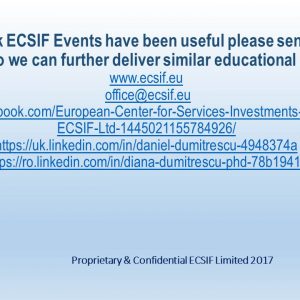 #IIFVAR | The International Investment Forum in Virtual, Augmented and Mixed Reality in #Zurich
"SME Instrument & Innov FIN: EU Programmes For Innovative SMEs in VR/AR/MR "
#Abstract :
Find from ECSIF EU experts where to access grants up to 2.4 million EUR to give a strong boost to breakthrough innovation in VR/AR/MR.
ECSIF will present the available European funds for Startups and SMEs in Switzerland and Europe.
The main focus will be on the SME Instrument, part of the Horizon 2020 Programme.
#Agenda:
1. General information about the programme Horizon 2020, SME Instrument;
2. Presentation of the 3 phases of the programme (purpose, sums, duration);
3. Presentation of the SME Instrument topics;
4. Dates for proposal submission on 2016 & 2017;
5. Eligibility of projects and applicants;
6. Examples of successful Startups and SMEs;
7. Where & how to apply?
#ECSIF Team:
Daniel Dumitrescu, PhD. CEO @ RCE/ Co-Founder @ ECSIF Ltd
Diana DUMITRESCU, PhD. Econometrics and Statistics University Assistant (Part-Time) at Artifex University
Author Profile
CEO @ RCE/ Co-Founder @ ECSIF Ltd/ Evaluator @ EC-EASME
European Center for Services, Investments and Financing Ltd. Doctoral School - Cybernetics and Economics

ECSIF Ltd. is a company specialised in the use of European funds in both of its forms (grants and financial instruments). If untill 2013 our main focus was on helping SMEs understand and access grants from national and European sources, beggining with 2014 we've extended our expertise by assisting Financial Organizations accessing European financial instruments.